Former student and @innercitylighthouse.org alumni experience light fixture connection.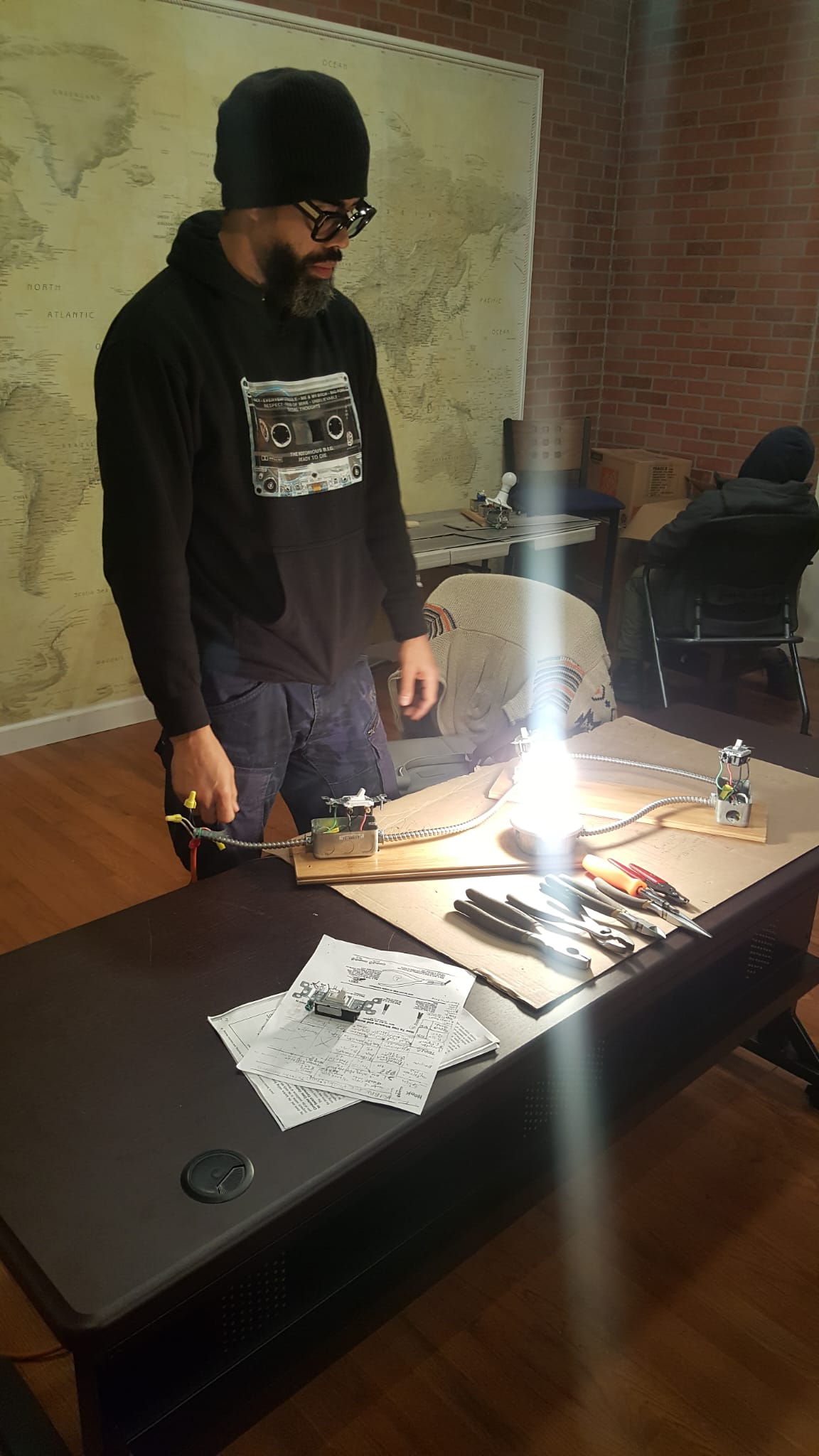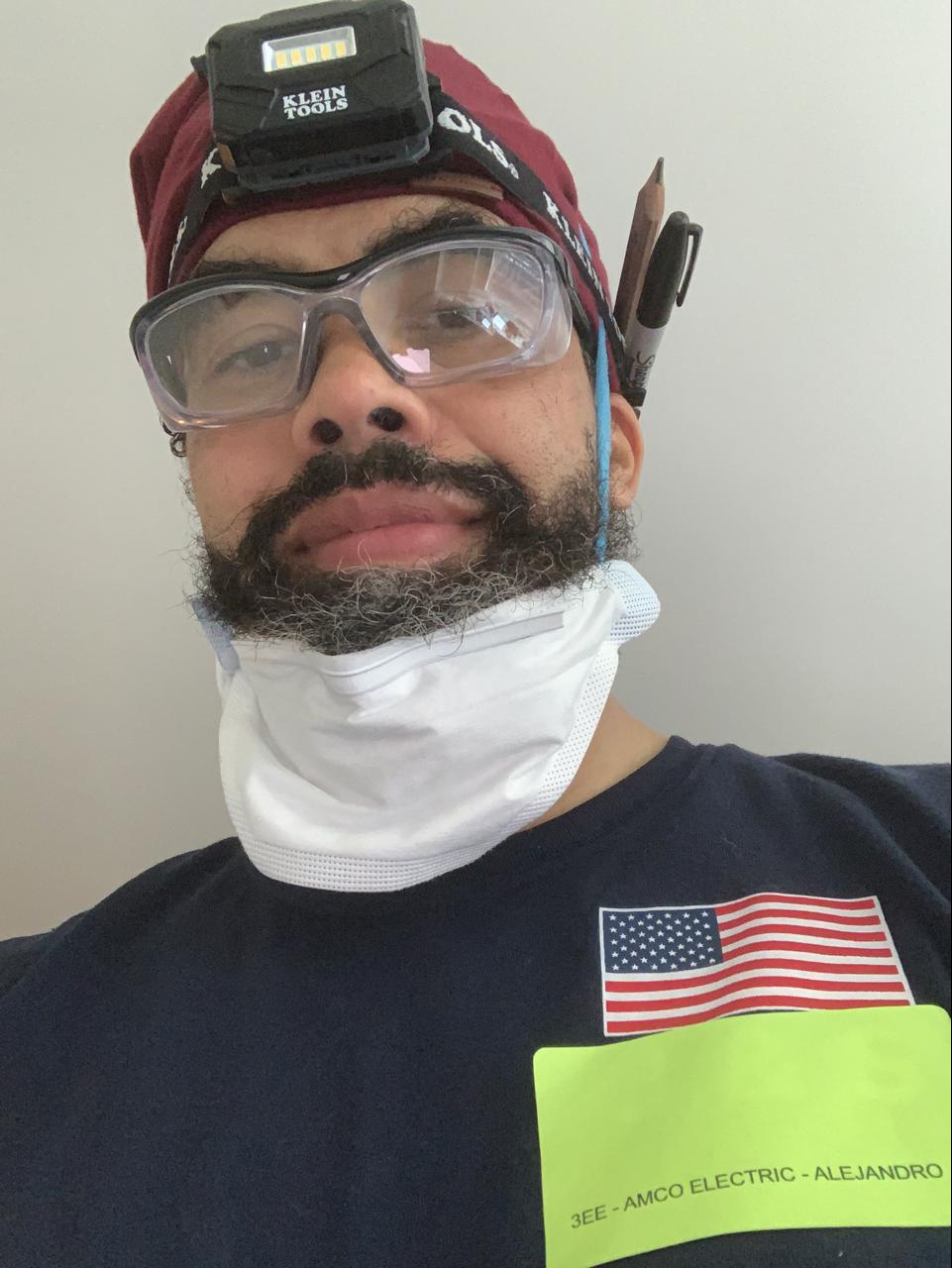 Former graduate of 2024 @innercitylighthouse.org now employed as an apprentice electrician.
Students test current levels using a basic meter reader.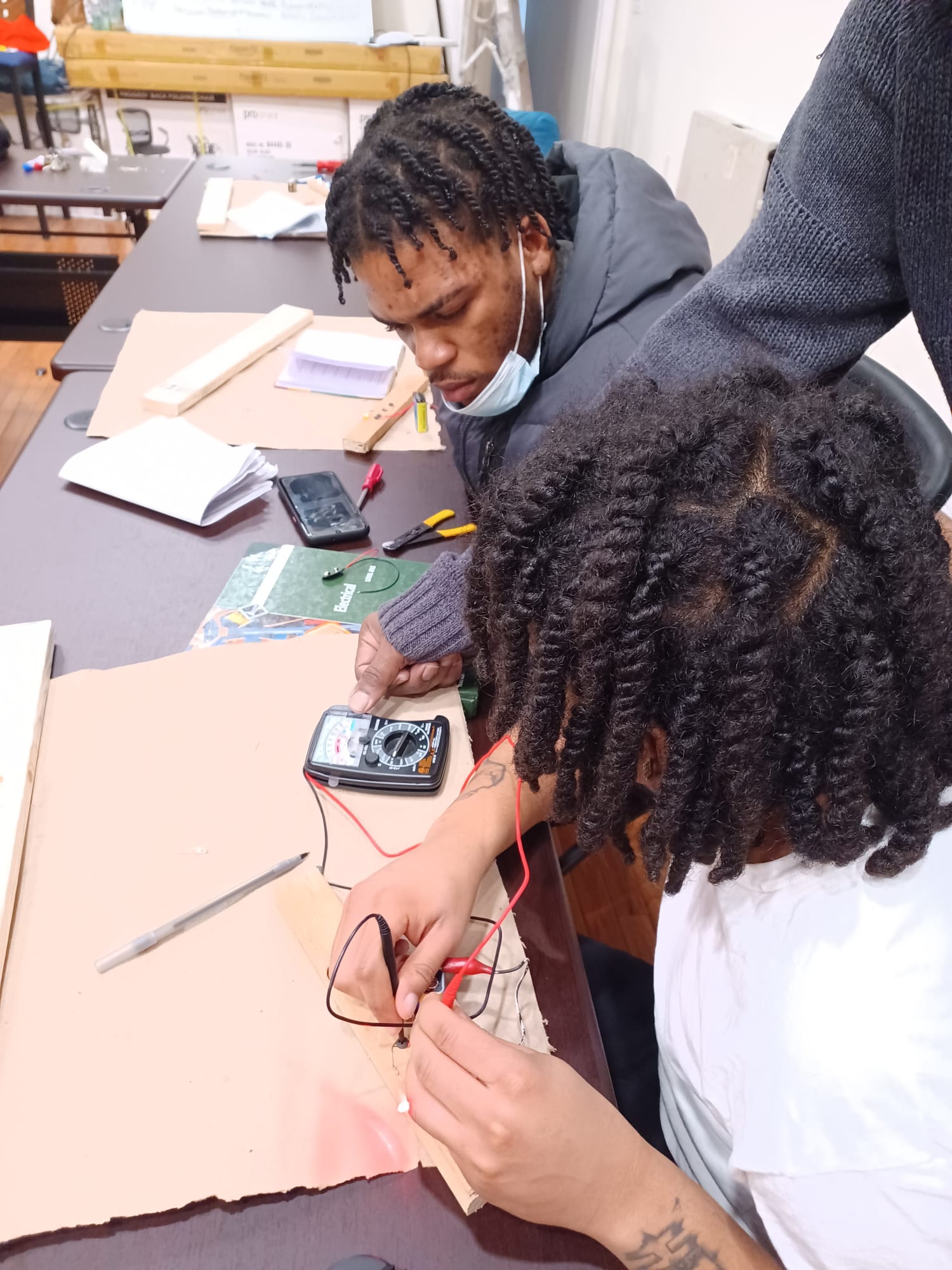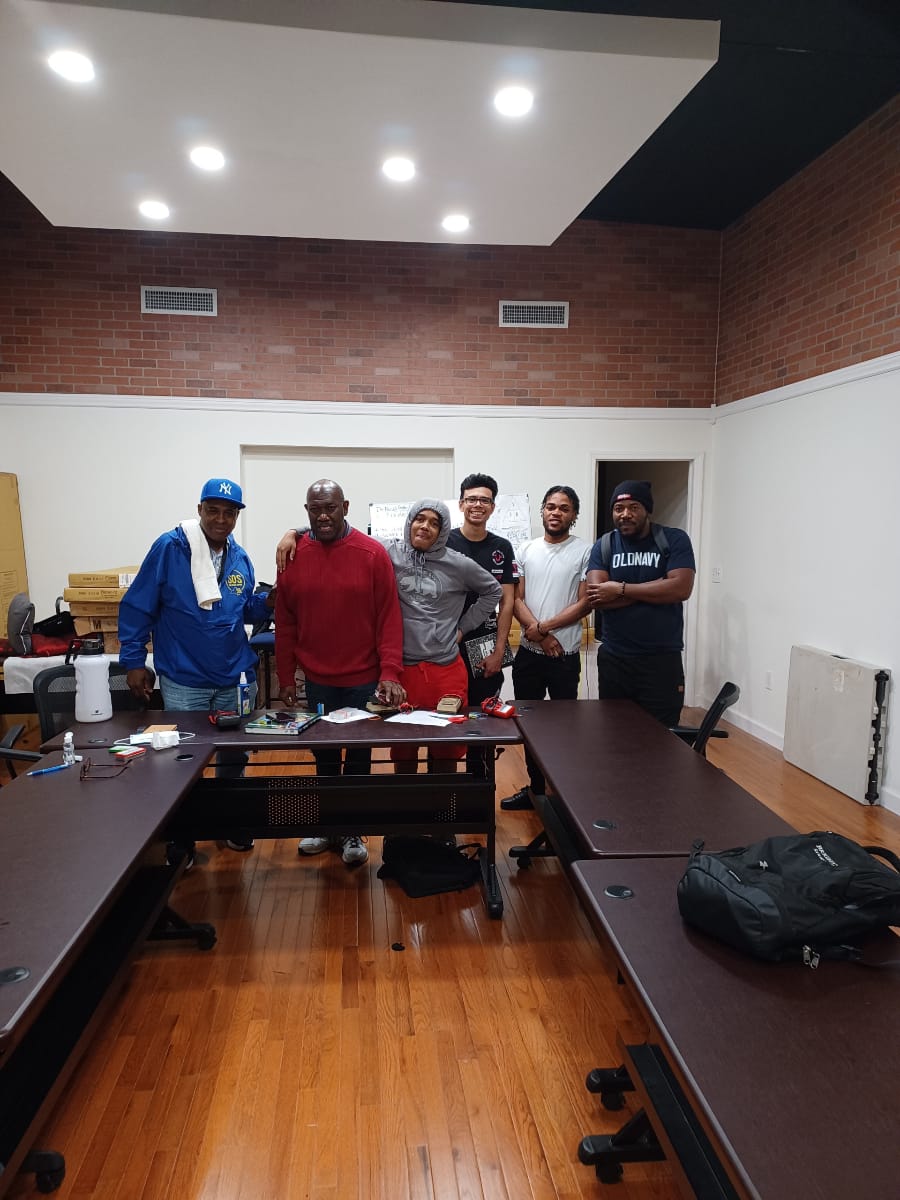 Graduating class of 2023 @innercitylighthouse.org
The students focus on self improvement and learning electrical skills development.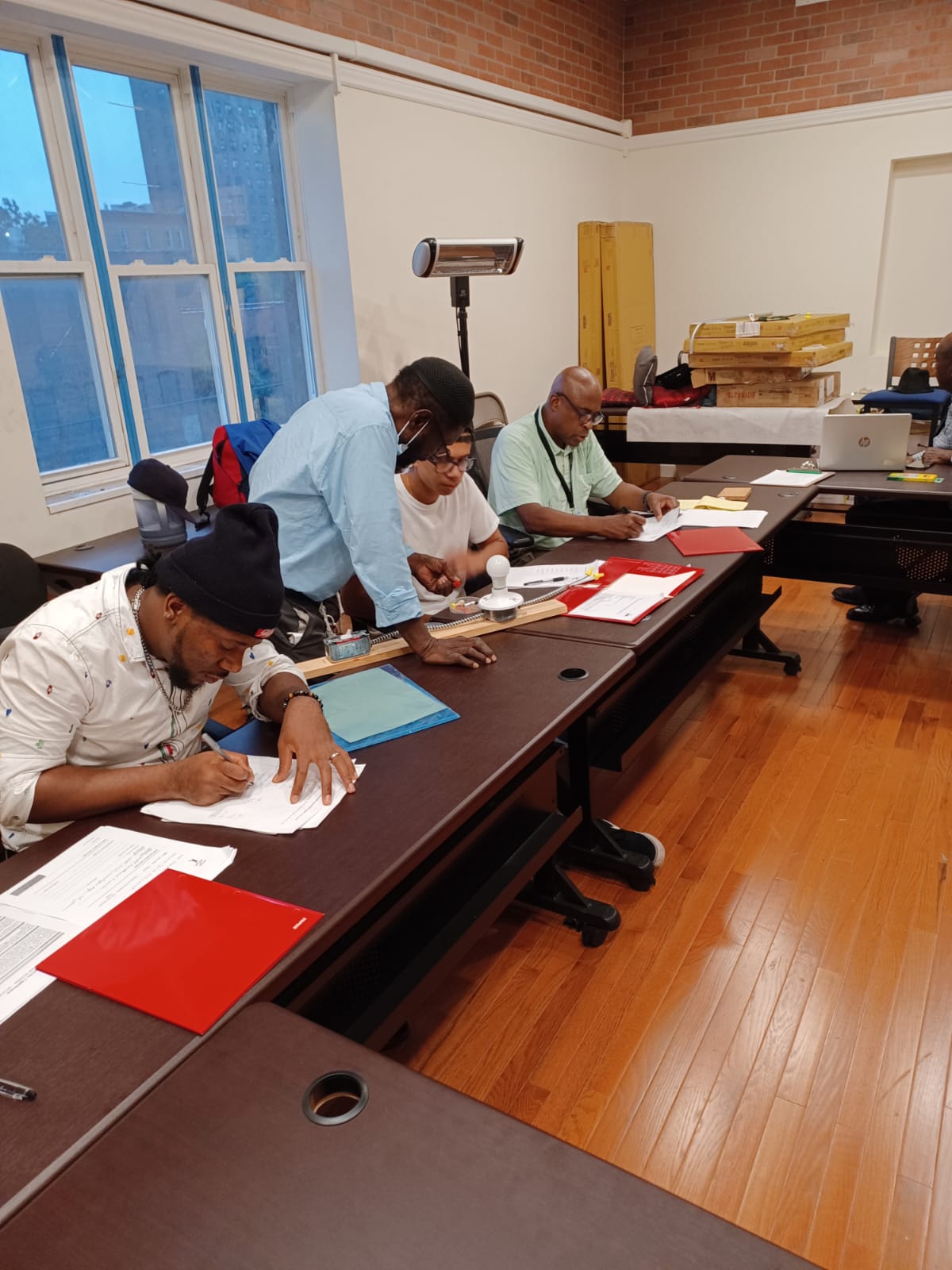 Learning the basics of electrical theory.
The first steps in becoming an electrician is familiarizing with various meter readers of the trade.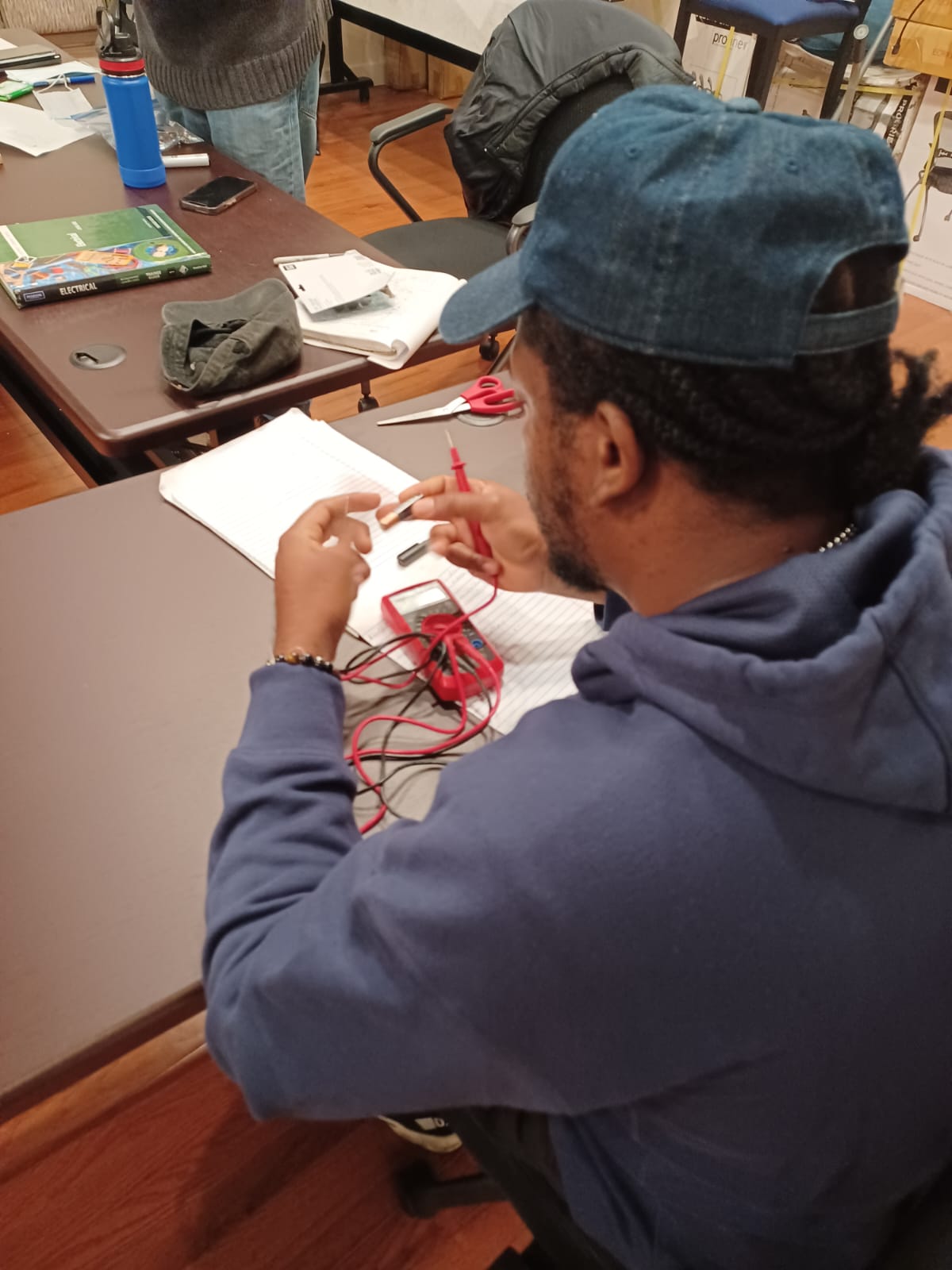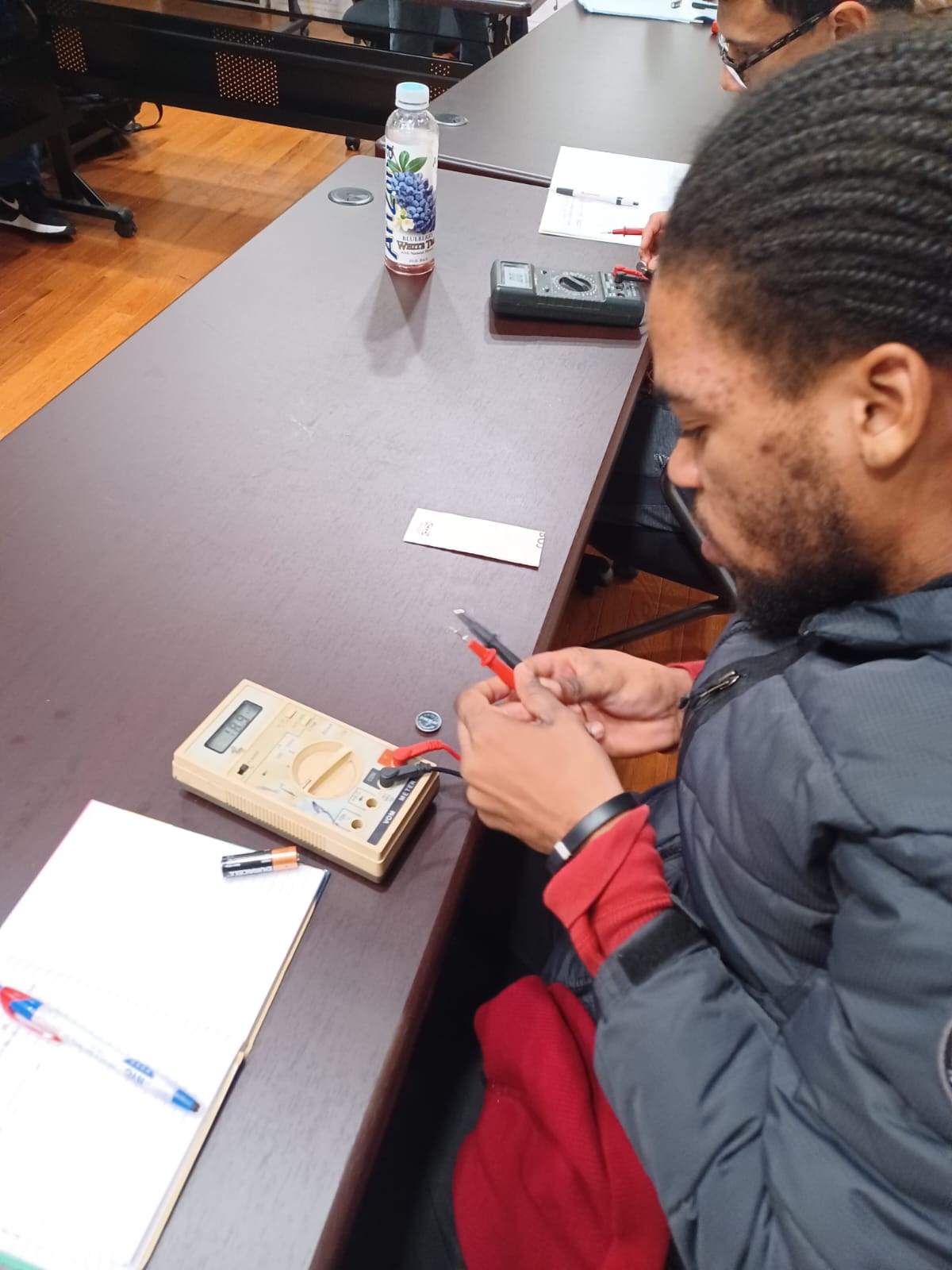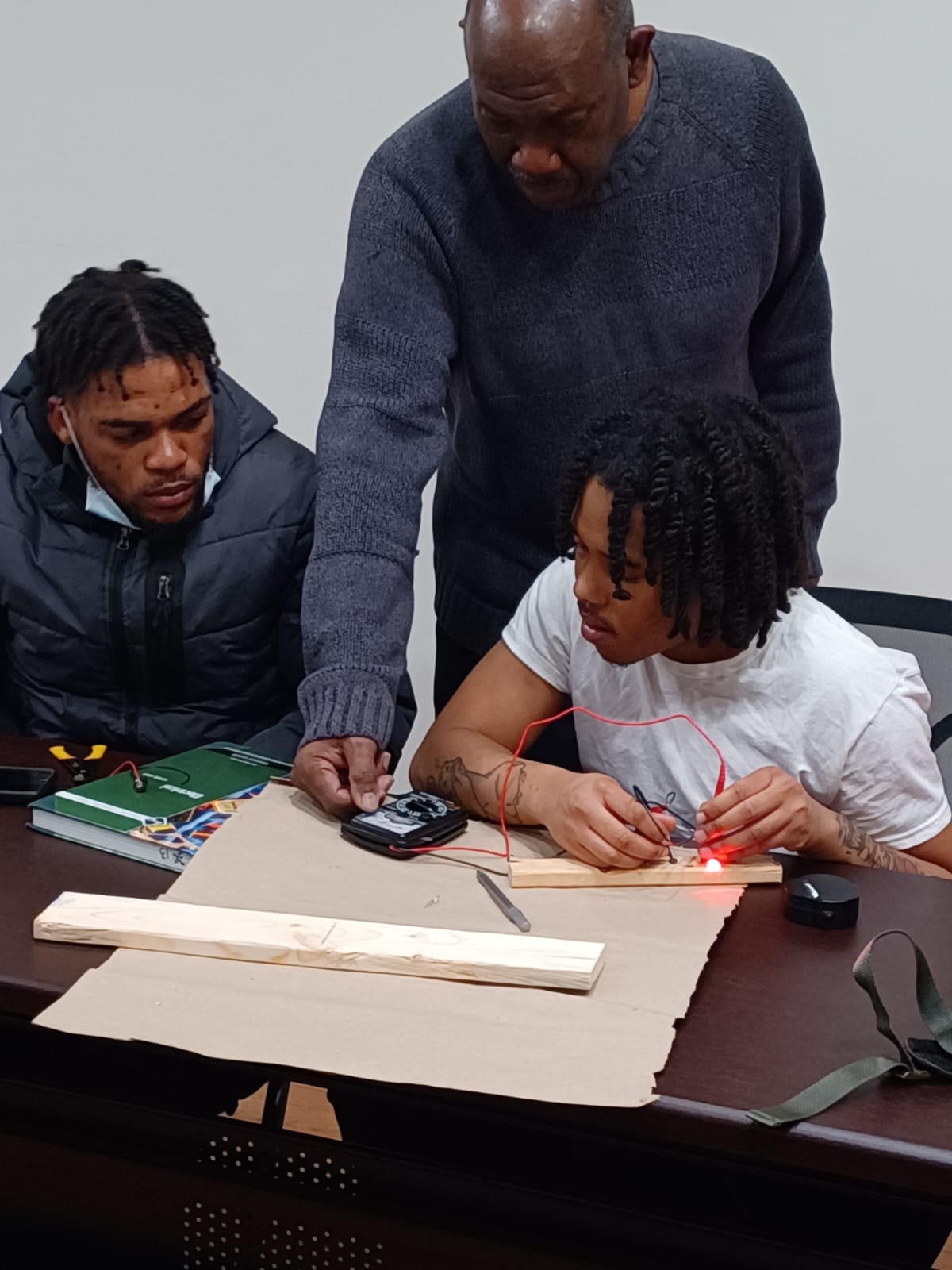 Mr Curtis has the students engaged in fundamental meter training, which sets them on their way towards a career as future electricians.
Bryant showcasing the
breakdown of his electrical circuitry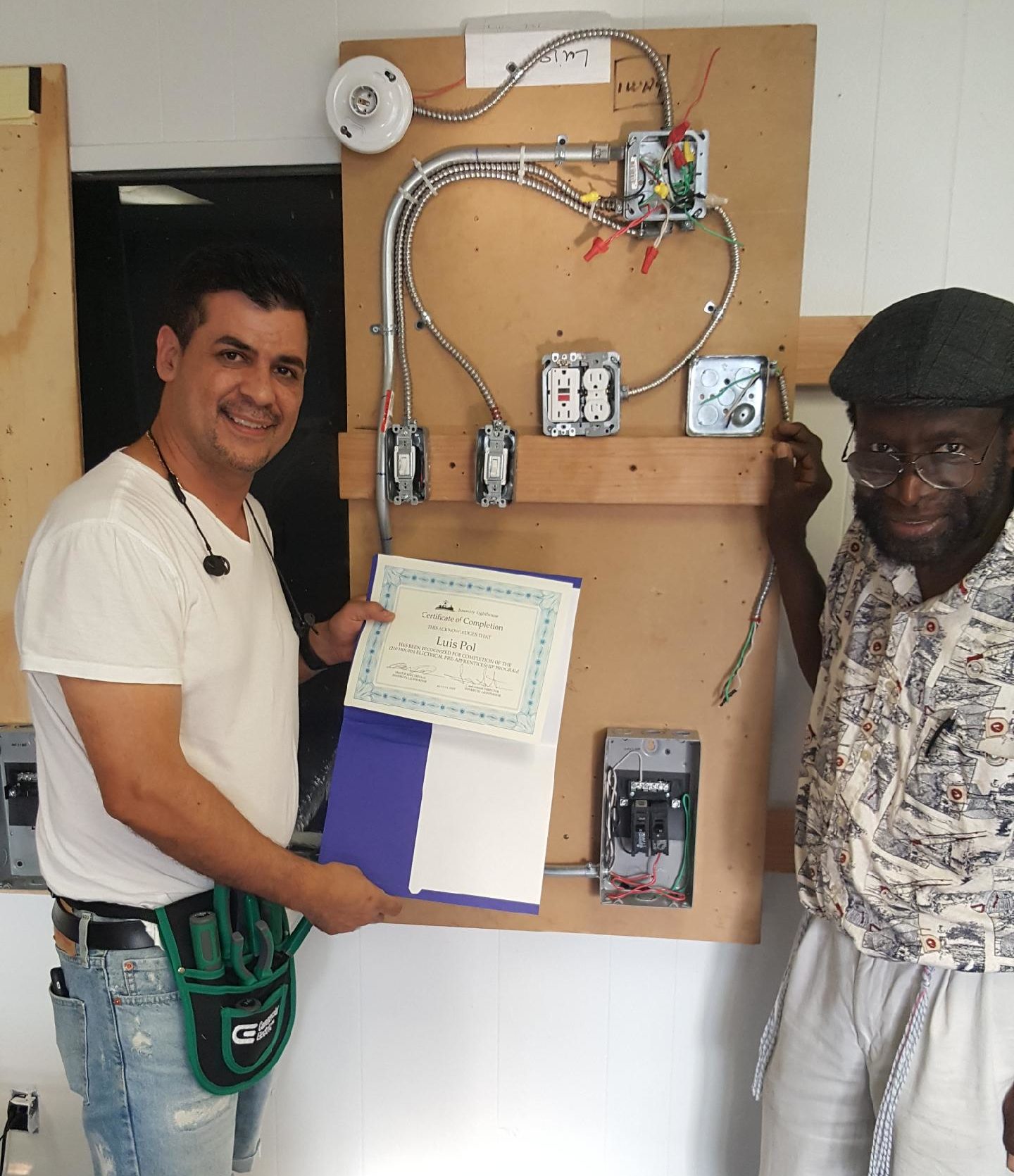 "Congratulate Louis for setting example of outstanding attendance and achievement!."
"Innercitylighthouse would like to congratulate Bryant for such a brilliant effort!"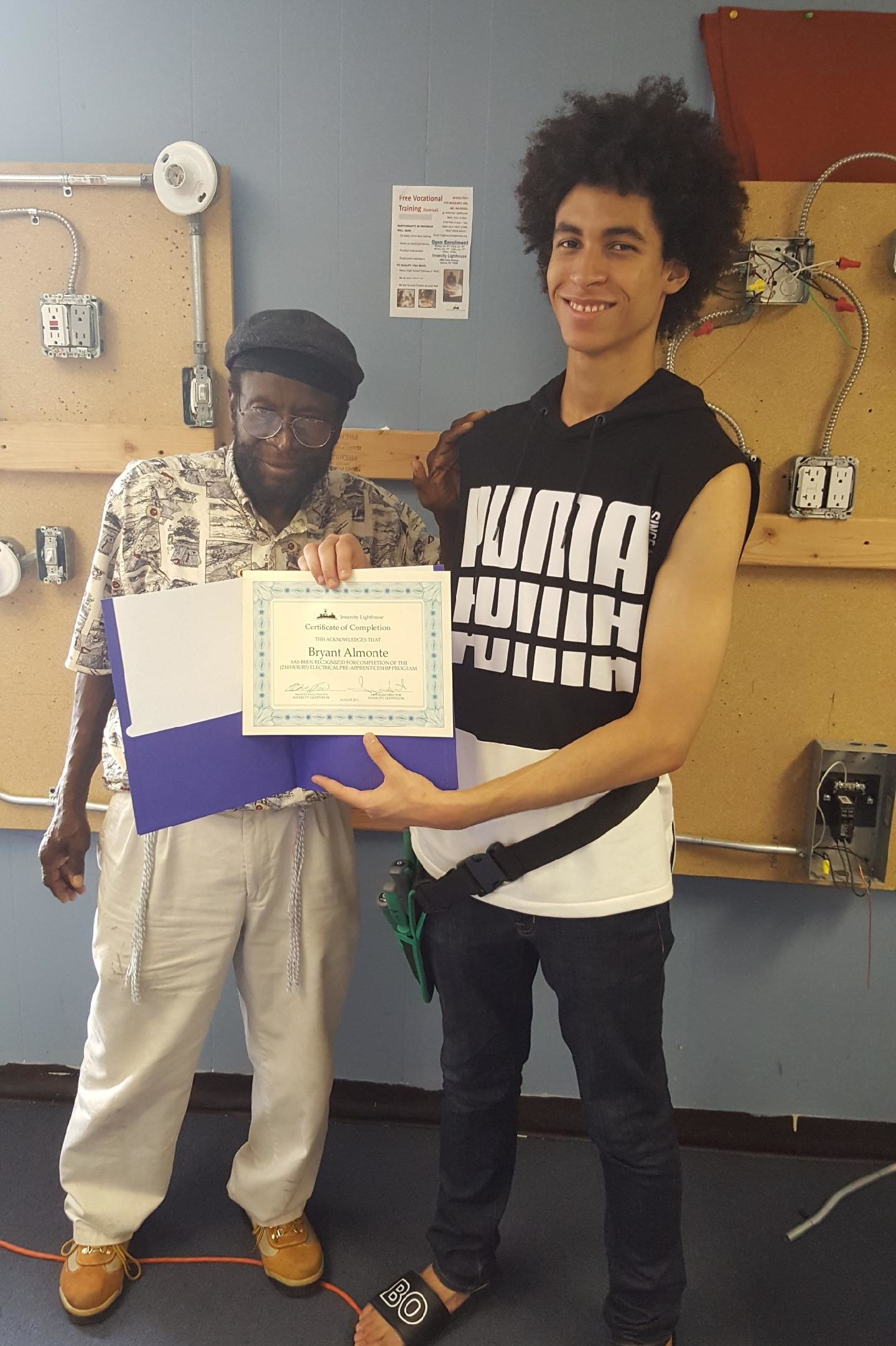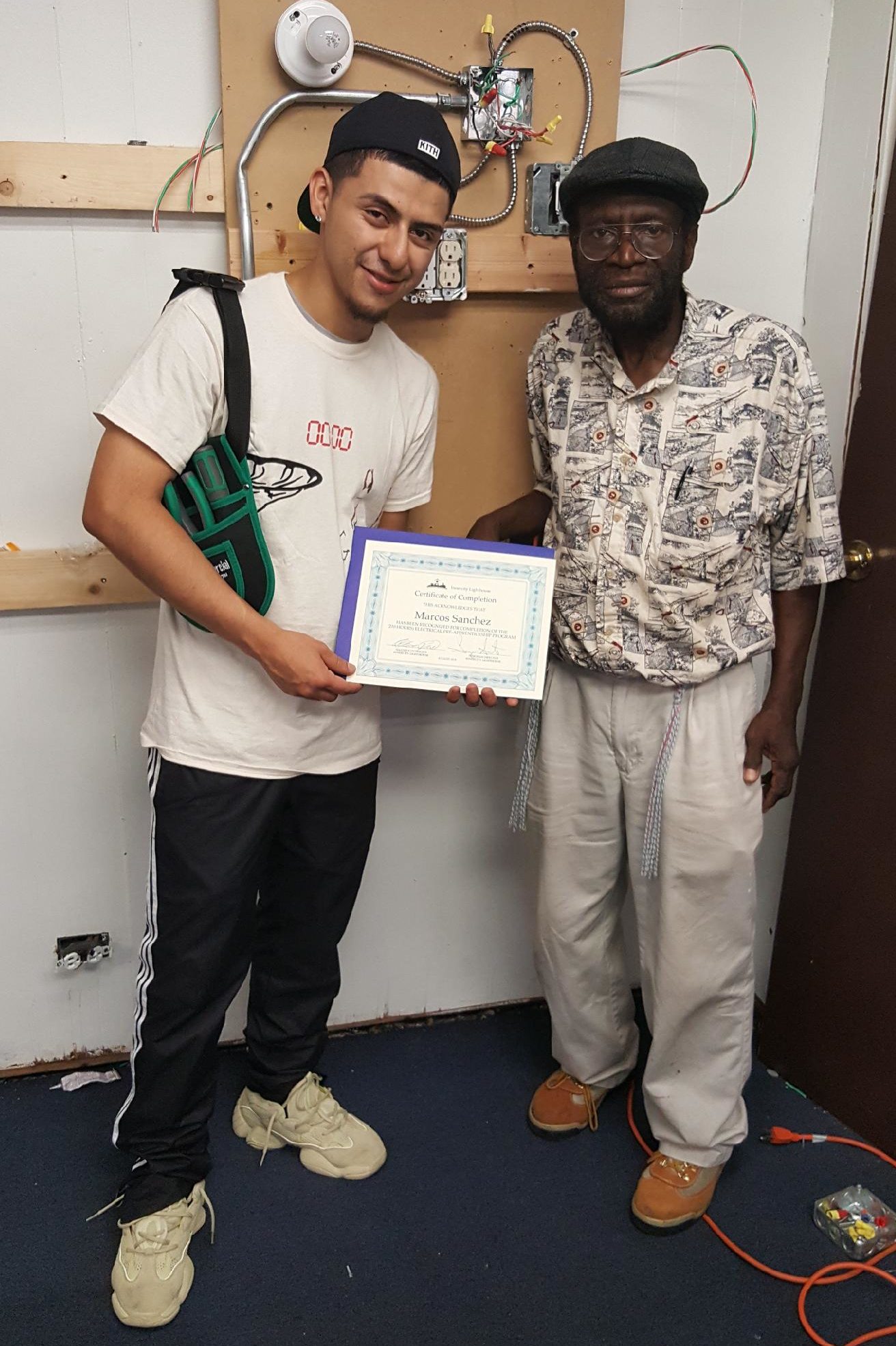 "Innercitylighthouse would like to Congratulations Mark on an awesome job and well deserved graduation!"