Future Horizon program is a 210 hours, six-month program that emphasizes job skill training in the trades industry. Instructors from the industry as well as student coordinators and mentors are part of the curriculum that provides maximum results for student participation and success. In addition, the program features job
placement assistance along with opportunities to develop connections to related industry associations.
Current vocational skills include electrical with plans to expand to other areas such as plumbing and culinary arts.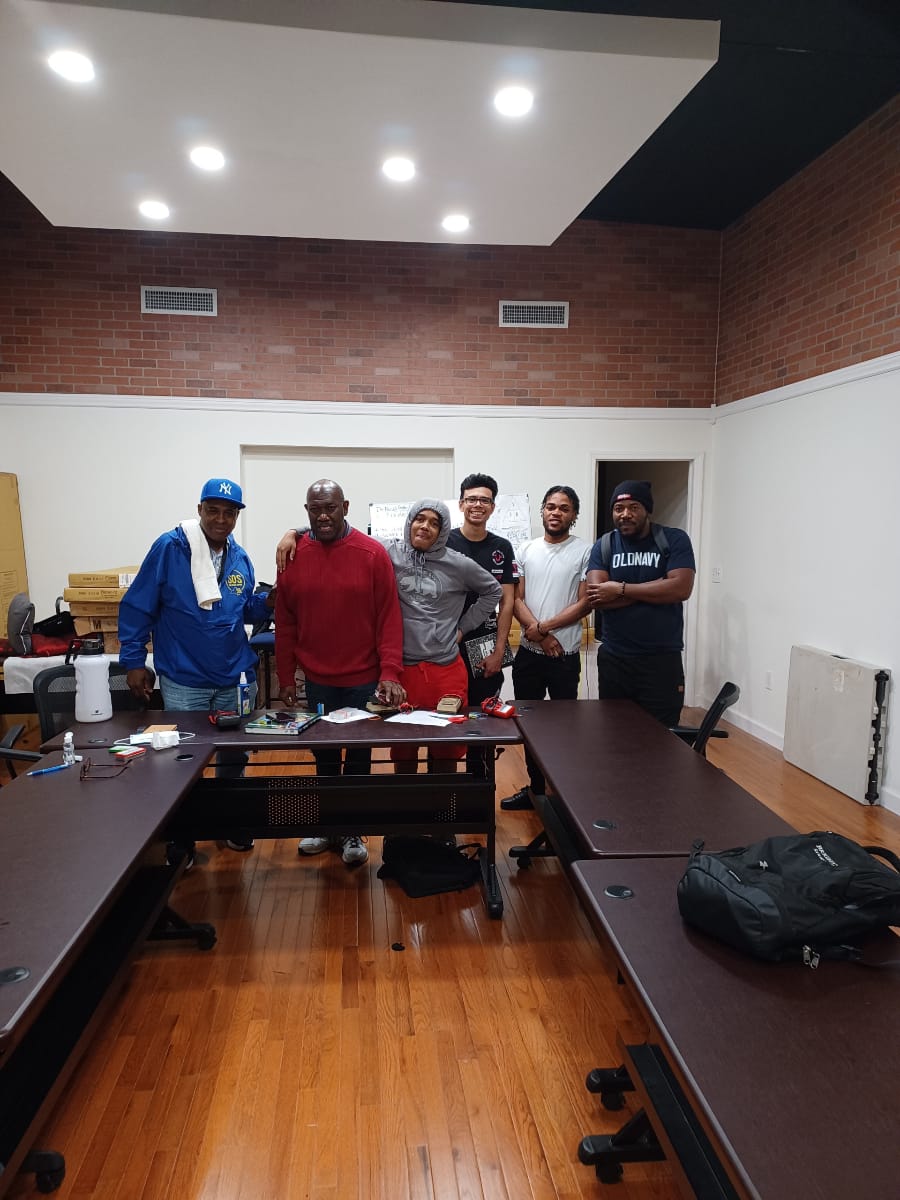 High School Diploma or TASC
18 years or over
Be able to work 8 hours on feet
Classes Monday, Tuesday, and Wednesday from 5-7 PM ET
Applications seen on a first come first serve basis
Apply now to join the upcoming class.