Our goals
To empower the disadvantaged and disenfranchised in New York City through providing quality social empowerment and
academic resources.
Our Programs
The community (South Bronx) has many resources for the underserved that temporarily solve problems (e.g. food pantries);however, our organization operates on the principle of providing a skillset to improve the socioeconomic standing for an
individual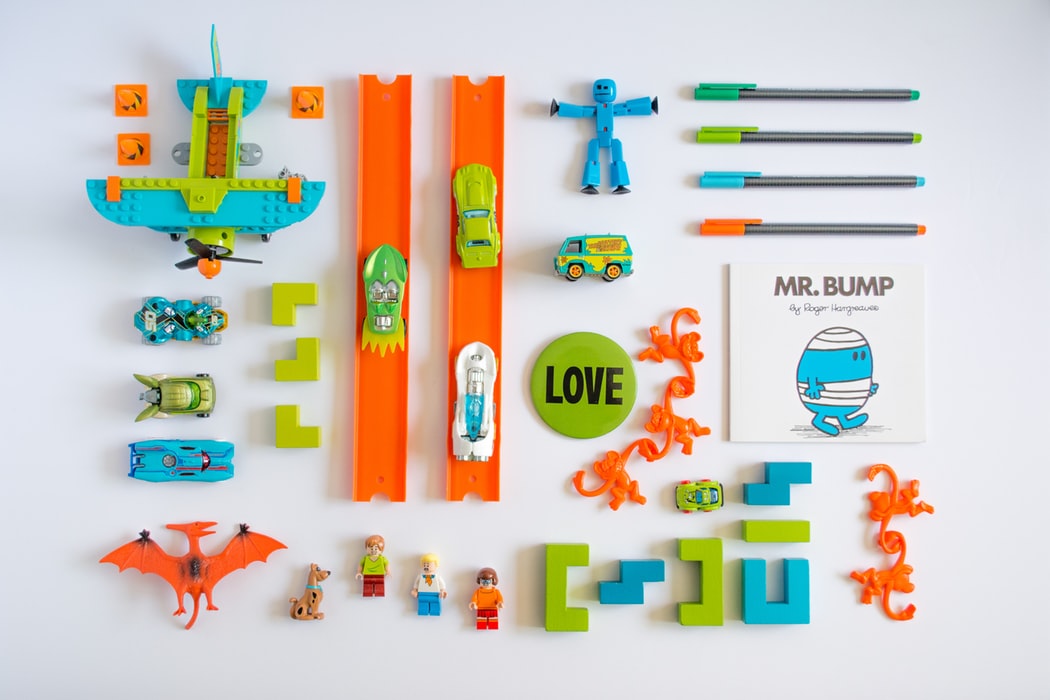 Family counseling
We provide biblical based counseling, helping to mend relations between family members, spouses, parents, siblings. We will be providing parents and low income residents with day care services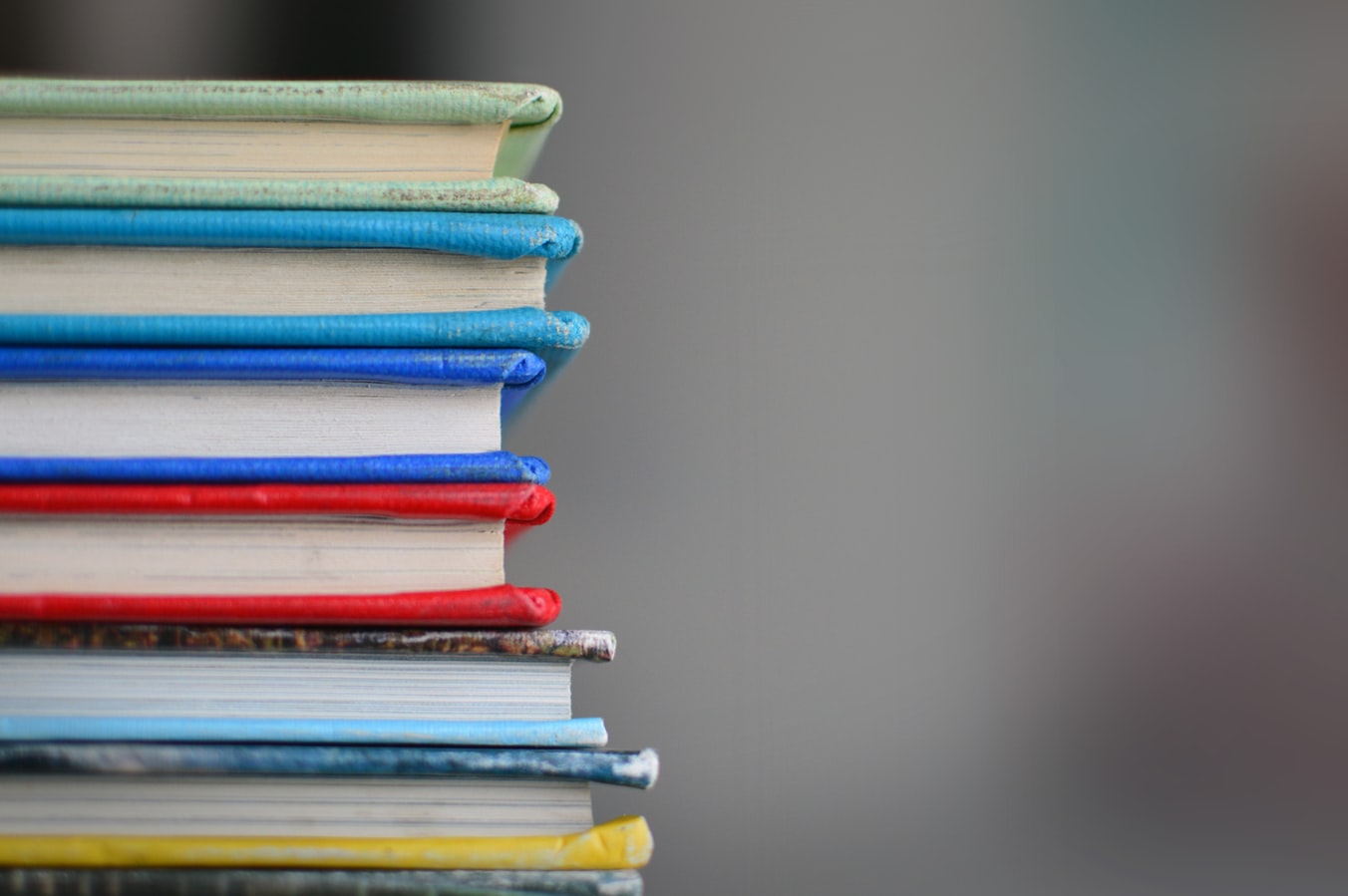 GED Prep and educational courses
We host TASC (Test Assessing Secondary Completion) classes and workshops. Raising the educational level of our community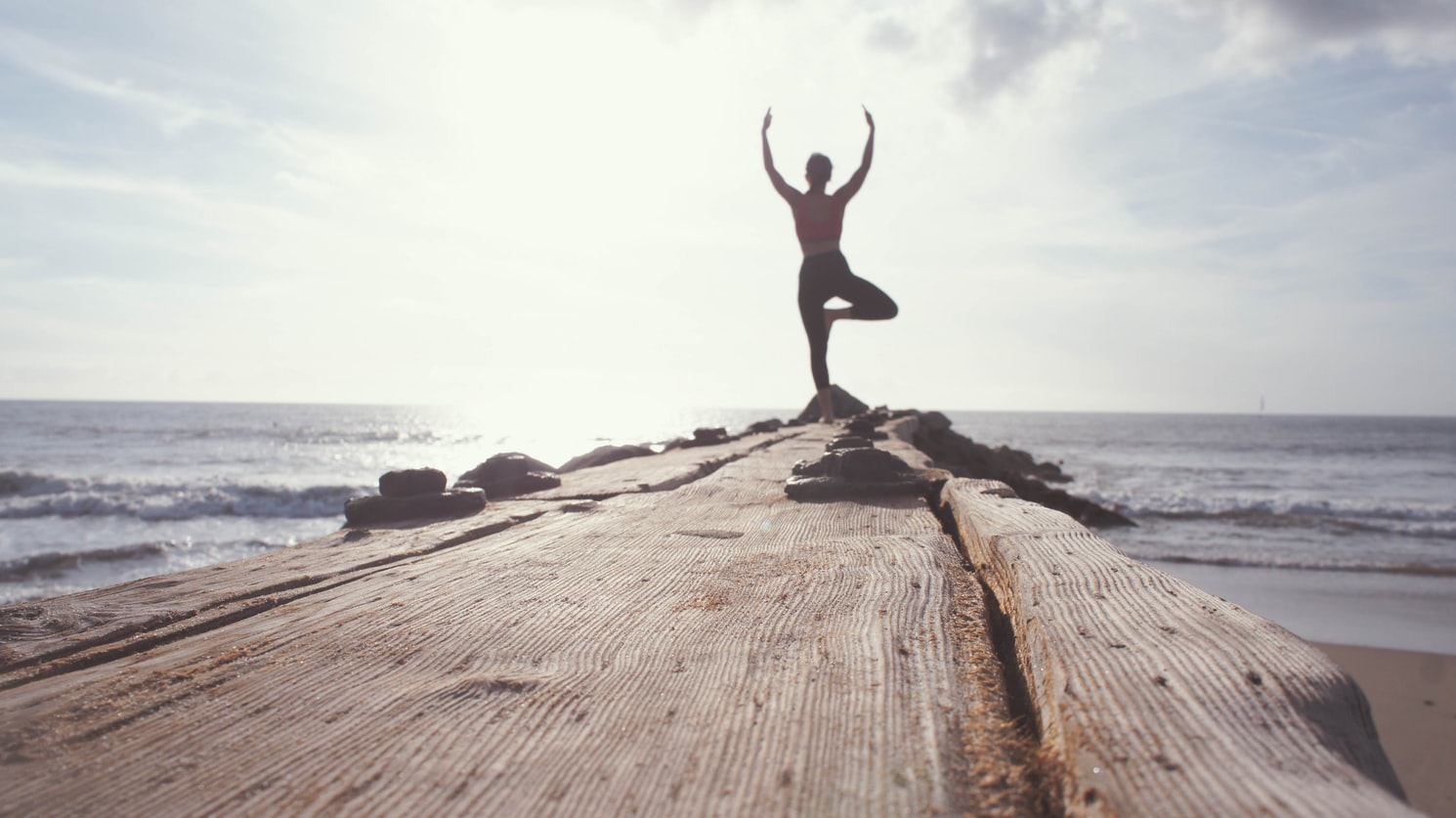 Wellness
Our wellness program promotes overall well being on physical, emotional, and spiritual levels. We explore healthy relationships, intellectual development, and the value of self-discipline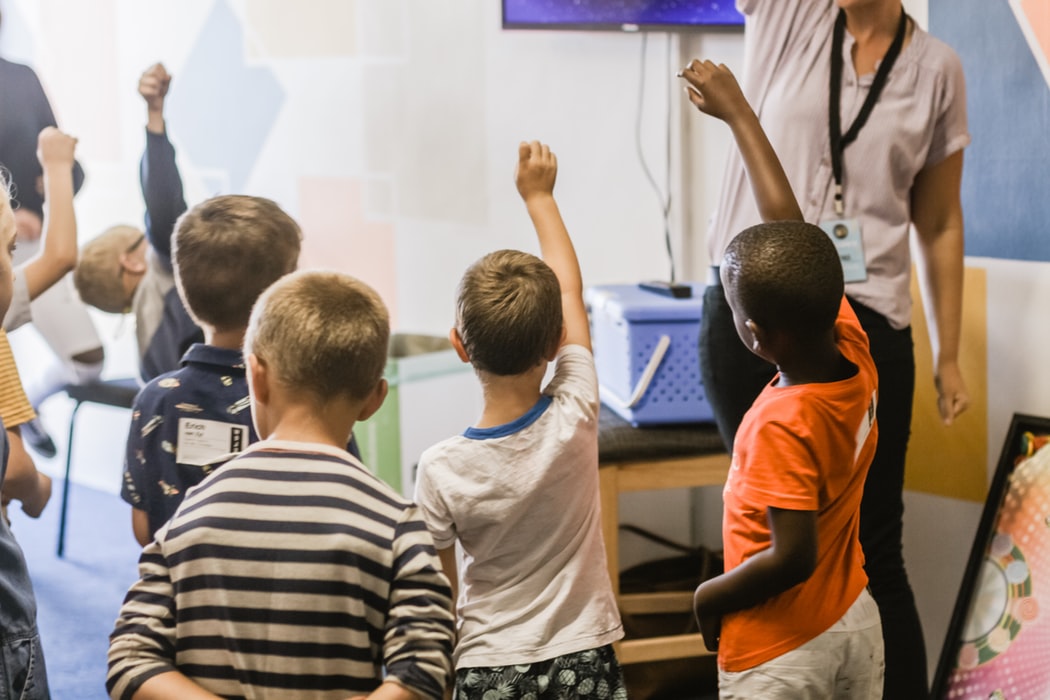 Afterschool programs
We provide students with additional help on homework or class assignments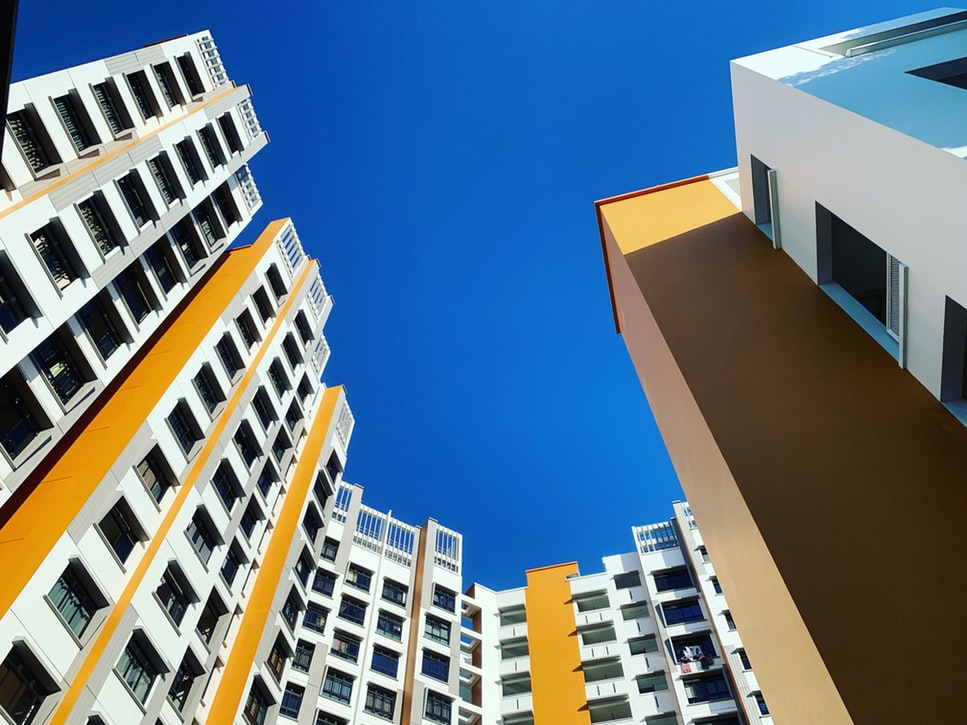 Housing Assistance
We have a 38,000 square foot location that we are currently raising funds for to build what will be a game changer in the South Bronx as well as the greater New York City area
Serve the community!
Innercity Lighthouse in the future would like to provide a full spectrum of resources for the underserved that will include afterschool programs, vocational programs tailored for high school students and training programs for community members returning to the workforce.